Our representatives will assist you with pricing & product information, free demos and any other questions.
We are an international company with a manufacturer in Germany. We ship all over the world via UPS.
Please use the form below, or email sonia[@]healthnavigator.net, or call (530) 362-4492 or (530) 692-0331 (California)
(fields makred with * are required)
If we have a representative in your area, you will be referred to them for prompt local service.
Worldwide Distributors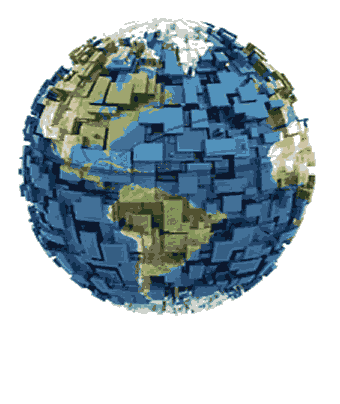 European Coordinator – Andrea Gadducci a.gadducci@biot.it – https://www.inergetix.it/
AUSTRALIA – SINGAPORE– NZ – Katherine Tassioulas – katherinetass@gmail.com – http://www.energy-medicine-international.com/ see also http://energetic-medicine.com/diploma-of-energetic-informational-medicine/
Edson Hideki Nitatori – email: edson@healthnavigator.net – http://inergetix.com.br
CHINA – Dr. Yu Wen – dryuwen2010@gmail.com
CROATIA, Serbia, Slovenia & Bosnia and Herzegovina – Diana Jakovljevic – diana.jakovljevic@gmail.com – http://dianajakovljevic.wix.com/bio-alternativa
GERMANY – Erika Wachinger – erikawachinger@yahoo.de
GREECE – Athanasios Bekiaris – athbek1@gmail.com
ITALY – Ing. Andrea Gadducci – a.gadducci@biot.it – www.inergetix.it
PORTUGAL – BRAZIL Edson Hideki Nitatori edson@healthnavigator.net www.inergetix.com.br
ROMANIA – Mitica Sirbu miticasirbu@yahoo.com
Netherlands: Jerry van den Bosch: homeopathiehulst@gmail.com – http://www.bio-informational-coaching.eu/
UNITED STATES Distributor & ALL OTHER COUNTRIES – Débora Marcusso debora@healthnavigator.net / Sonia Jaramillo – sonia@bioenergetic-medicine.com – www.bioenergetic-medicine.com and www.IntegrativeHomeopathyHealth.com
If you are interested in becoming a distributor please contact Débora Marcusso debora@healthnavigator.net